Modern Hill Home
Natural stone thin veneer gives this beautiful modern home a rustic edge.
Modern Mediterranean
An modern, open concept design with plenty of stone feature walls to create texture and warmth.
River Manor
A traditional home design gets plenty of Cobblestone and timber accents.
Country Chic
Large windows, exposed beams and a floor-to-ceiling asymmetrical fireplace add an unexpected element to this country style home.
Lake Cottage
Granite fieldstone on the chimney, retaining wall and entryway of this lake cottage make it totally at home on it's rocky point.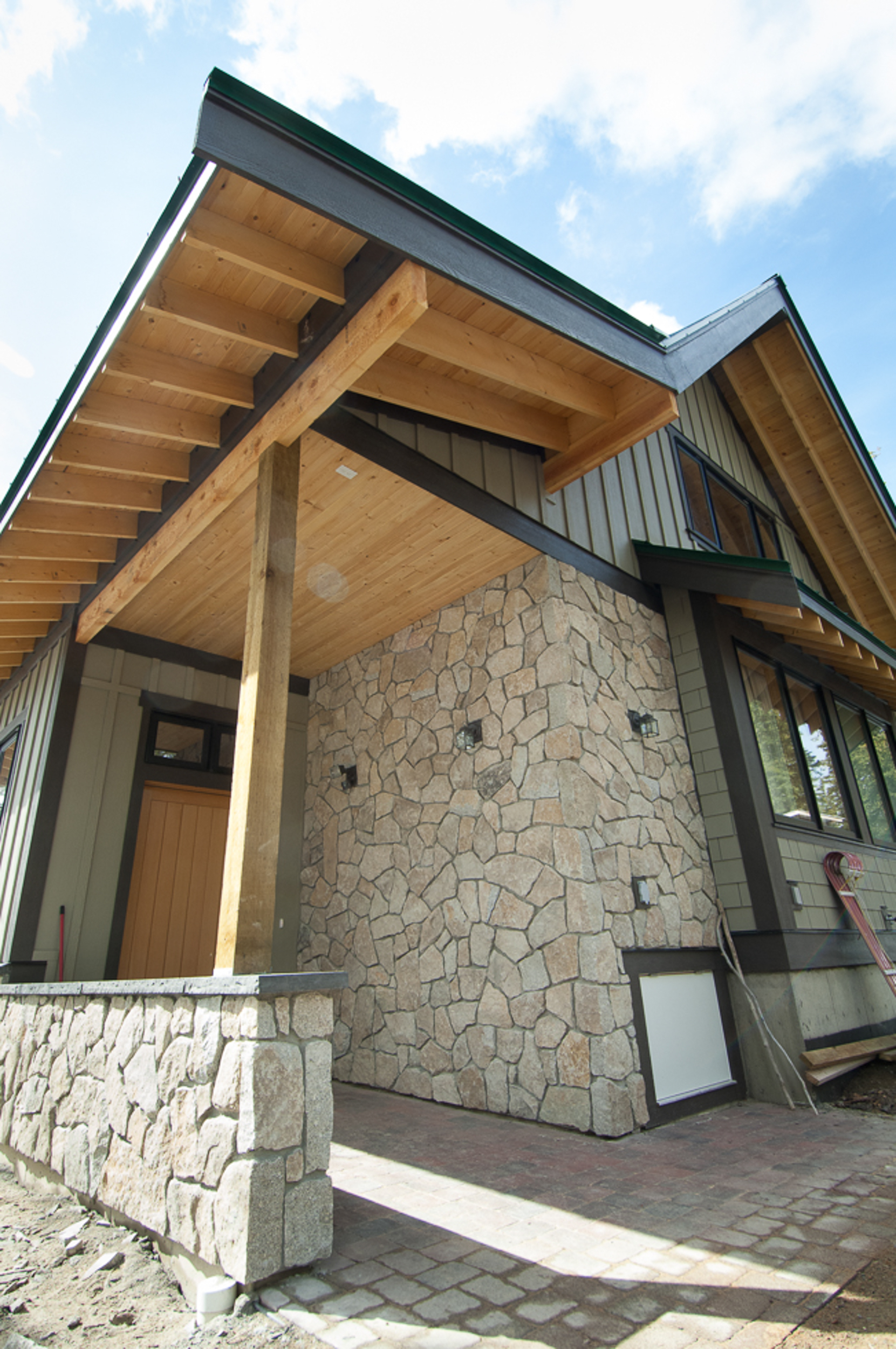 Y Dream Home 2010
Modern View Home
Residential
Robinson Masonry, residential construction, natural stone veneer and manufactured stone veneer, custom home and luxury home construction.